Artist/Organization Generic Request for Funding
The mission of the Westcott Area Cultural Coalition (WACC) is to promote and develop arts and cultural activities in the Westcott neighborhood, thereby enhancing the appeal to live, work, recreate, and socialize in the area.
This application should be used by artists or organizations who have an art/music/etc. project, that falls within the mission of the WACC, who need funding for their project.
Each proposal will require up to 3 letters of support, at least one from a business owner if funded project is within the Westcott Business District, and including 2 letters from residents within the WACC Funding Area.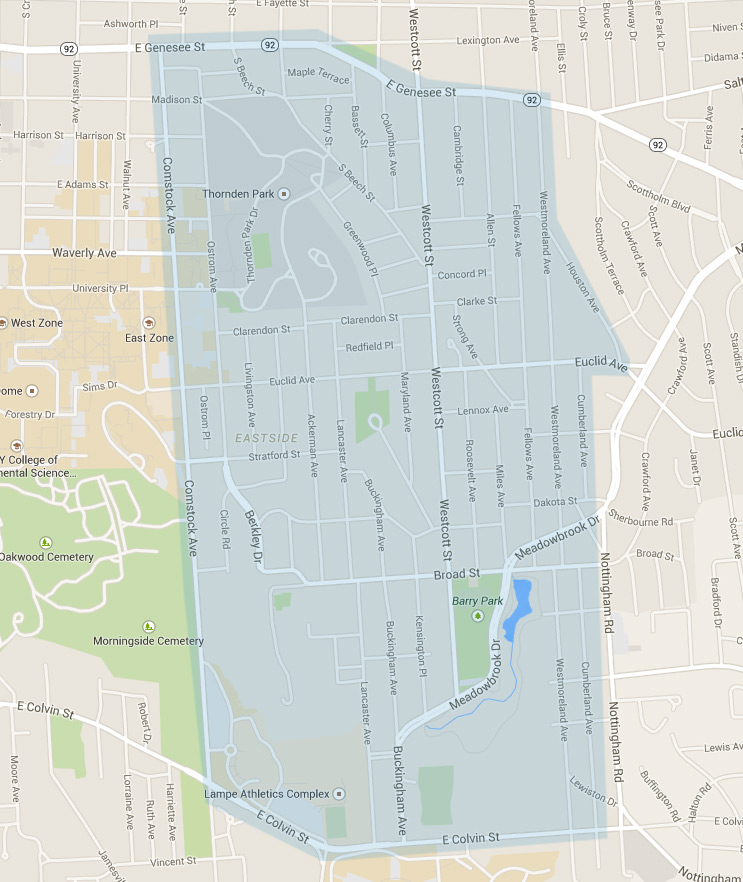 Because all neighborhoods should have support for arts and culture