Bringing arts and culture to the Westcott Neighborhood
We fund creative projects that help make the Westcott Neighborhood a great place to live, work, and socialize.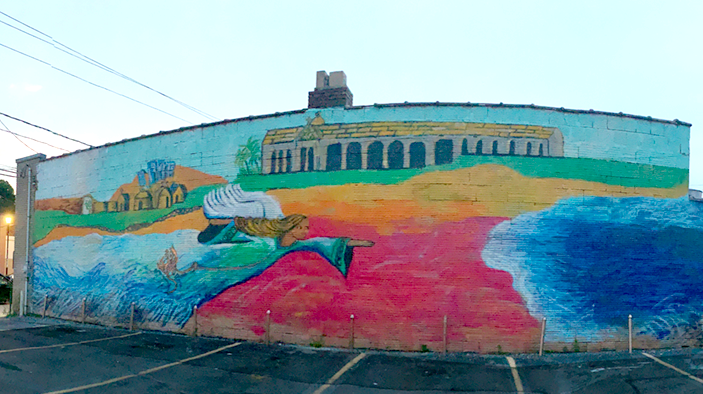 In June 2020 and while people were staying at home, visual artist Nada Odeh designed and created lots of color to the wall on the south end of the Munjed's building. In July 2020! The mural progress was an attractive action in the neighborhood, engaging different...
read more
The Westcott Street Cultural Fair is an annual celebration of the diversity and uniqueness of the Westcott neighborhood through its culture, arts, food, organizations and activities for families and students. The fair attracts thousands of people to the Westcott...
read more
Westcott Street Cultural Fair
Held annually since 1992, the  Westcott Street Cultural Fair celebrates the rich culture and community of the Westcott Neighborhood. 
The WACC offers grant funding for art/music/cultural projects that fall within our mission, and are located in the WACC funding area. You can submit a request for funding at any time.
Because all neighborhoods should have support for arts and culture